Brooklyn Craft Spirit Fest features over 100 styles of spirits. Meet the distillers, master blenders, and other experts who will be in attendance. This is your chance to taste craft-distilled spirits from moonshine to mezcal. High end rum, cognac, whiskey, vodka, gin, tequila and more at the Brooklyn Expo Center.
DECEMBER 1st, 2018 • BROOKLYN EXPO CENTER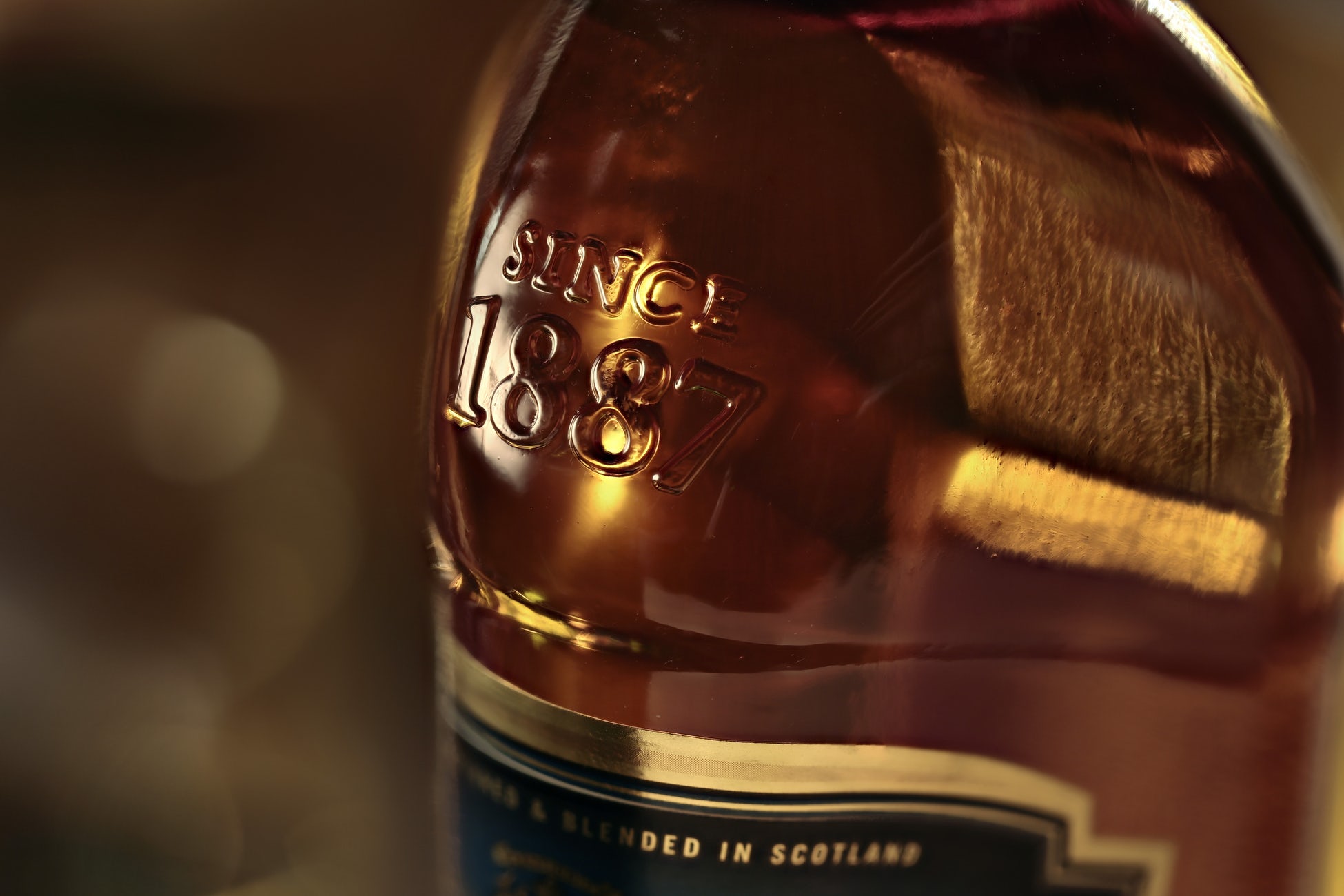 Coole Swan
Campari
New Belgium
Pumphouse
Montauk Brewing
Real Mccoy Whiskey
Five Point
Woody creek distillery
Remy USA
Catskills Distilling
Bogart's Gin
Bogart's Rum
Bogart's Vodka
Bogart's Irish Whiskey
Cutwater
Black Dirt Distillery
Tommy Rotter Distillery
Braven Brewing
Redemption
KAS Spirits
Wyoming whiskey
Brockmans Gin
Yankee Foley Cider
Owls Brew
KOVAL
Six Point
Black Death Vodka
Kansas Clean Distilled
Brown-Froman
Sombra Mescal
Astral Tequila
Bon Vivants
Cape May Distillery
Guinness
Schladerer Fruit Brandies
Catskill Provisions
WhistlePig Rye Whiskey
Davos Brands
VODKA 6100
Clyde May's
Catoctin Creek Distilling
Pazdar Winery
Widow Jane Bourbon Whiskey
Widow Jane Rye Mash
Widow Jane Applewood Rye Mash
Aviation American Gin
Are there any restrictions?
No Backpacks, large bags, outside food or drinks will be allowed. Must be 21 and over with picture ID for Entry.
Am I allowed to leave and re-enter the festival?
No. Sorry but all exits are final, no one will be re-admitted for any reason. There will be a designated smoking section outside.
Are children or pets permitted to attend?
No. For everyone's safety, no children, toddlers, infants, strollers or pets are permitted. Admission tickets for the caregiver will not be honored or refunded.
What does admission include?
You will pay one fee to get in. You will receive a souvenir tasting glass. You are welcome to sample any spirit that is offered.
Will food be available for purchase?
They will be selling a delicious assortment.
What is the admission charge for designated drivers?
Designated drivers will be charged 15 per ticket. No one under 21 will be admitted to the festival. Designated Drivers, like everyone else must be 21+ and show valid photo ID for admission.
Is there music?
Yes. Live music will be performed at the event.
How does the Designated Driver ticket work?
The designated driver buys a special designated driver ticket. The designated driver receives a different colored wristband and they do not receive a tasting glass. They are able to enjoy all the activities of the expo except they are not allowed to drink any whiskey. Any designated driver who is seen drinking will be escorted out immediately.
Tickets
Tickets include a 5 ounce sample cup, unlimited samples of spirits, great music and access to delicious food, vendors & merchandise.